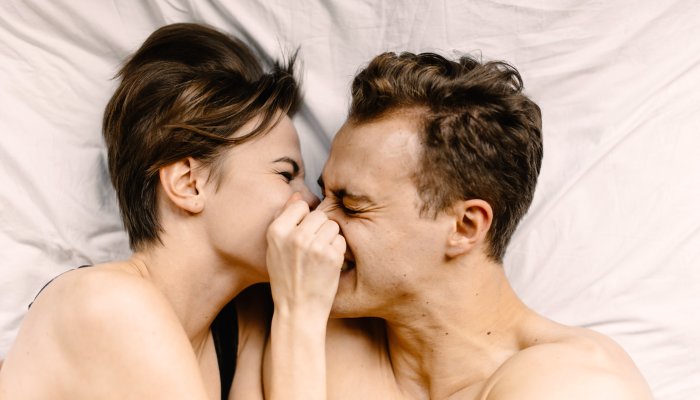 First of all, Breus notes there's never really a "wrong" time to have sex, and all of the chronotypes benefit from morning sex, as well, due to hormonal levels when we first wake up. That said, he explains, "Like nearly all daily activities, sexual motivation and desire ebb and flow according to your bio-time. Paying attention to the 'when' of your intimacy can deliver some pretty hot and heavy benefits to your sex life. "
The following lists are structured for all types of couples, given the biological differences at play. Once you and your partner calculate your chronotypes, you're ready to dive under the sheets.
.
Join
SocialHub For Free
A social network for influencers, brands and fans.