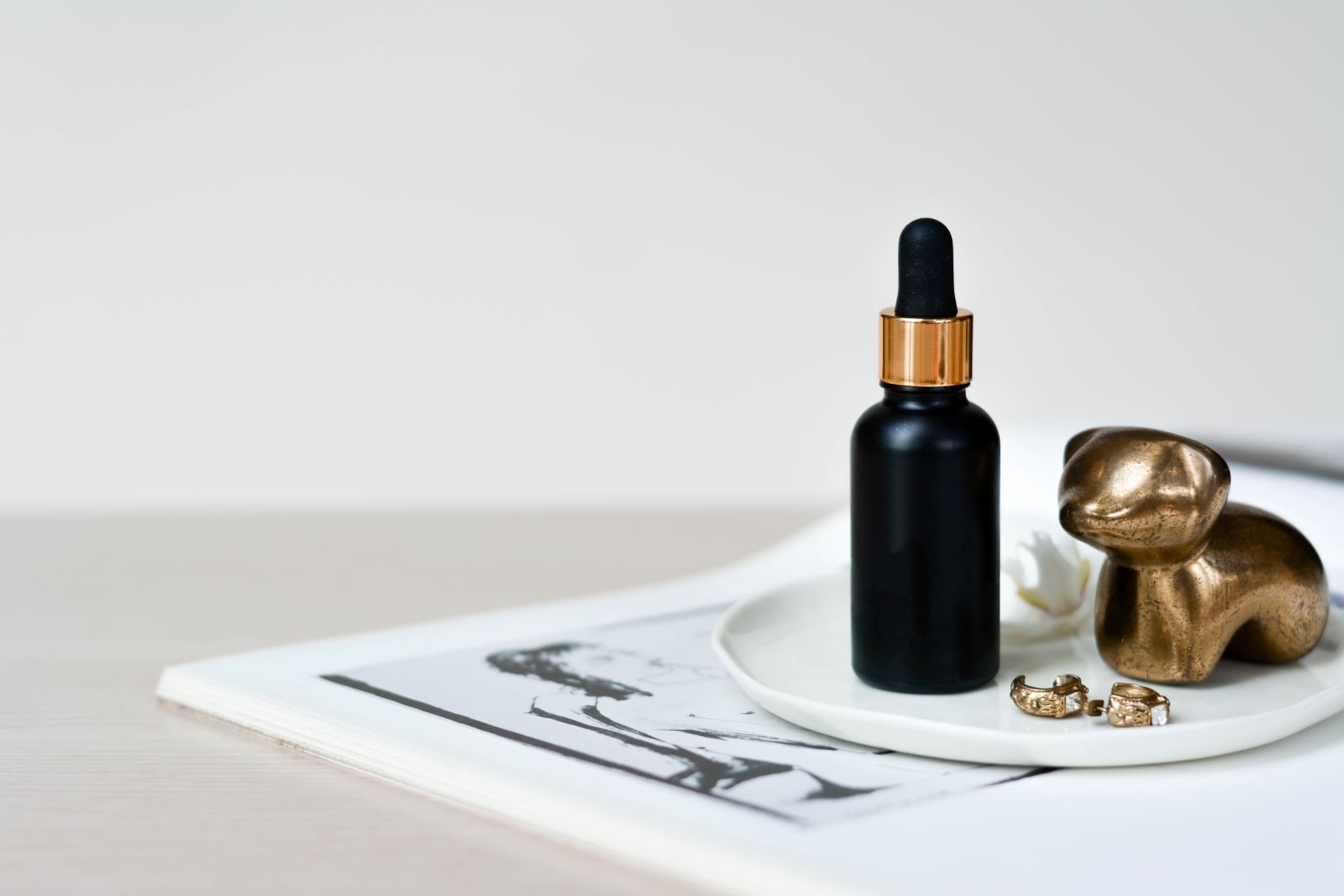 As social media becomes even more enmeshed in the fabric of our lives, it's begun changing the way we do nearly everything, from catching up with friends all the way down to shopping. The practice of social shopping has been around likely as long as social media, but now we see it everywhere — in creator content, social media ads featuring real customers, and even in the comments sections of our own content and the content of those we follow .
As social media and the social commerce experience blend even further, social shopping can have huge implications on both product discovery and purchase decisions. Understanding social shopping as a tool can help you better cater to your customers, so read on for a thorough breakdown of what social shopping is and how it impacts purchase decisions.
What is Social Shopping?
Social shopping is the action of using social media as a part of the process of discovering products, researching them, or informing a purchase decision. Product reviews, testimonials and recommendations — sponsored or otherwise — play major roles in social shopping.
This process can be intentional, as in a consumer actively seeking out information about a brand or product on social media, or accidental, as in stumbling across product posts while casually scrolling.
As social shopping continues to grow, many social media platforms are introducing social commerce features to take advantage of the social shopping phenomenon — such as Instagram's Shopping from Creators and TikTok Shopping — so it's safe to say this method of consumerism isn't going away anytime soon.
How Social Shopping Impacts Purchase Decisions
Since social shopping is such an integral part of our lives, with about one in every three consumers using social media to learn about or discover new products, services or brands, it's bound to have a huge impact on our purchase decisions. This can manifest in ways such as:
Helps Increase Conversions
Product reviews, whether written on a retailer's website or dictated via an Instagram Story frame, are massively important. In fact, in 2021, product reviews had the potential to increase conversions by 270%. Consumers simply find other consumers to be a trustworthy source of information, so testimonials and recommendations made on social media carry a lot of weight.
Lucky for brands, many consumers now share their reviews on their personal social media accounts, where thier friends, followers, and social shoppers can see them.
Builds Brand Awareness
Consumers can't buy your products if they don't know you exist. Similar to word-of-mouth marketing, social shopping is an excellent way of introducing your products to people who need them. You can leverage the social shopping experience by getting as many creators, customers and everyday consumers posting about your products as possible.
This practice can even help build hype or excitement around your products, as seeing lots of other consumers with a certain item or label fuels a sense of status and belonging. This hype can ultimately drive demand and result in higher sales, which then leads even more consumers to consider buying your product.
There are many ways to go about this, including product gifting campaigns, contests, consumer-to-consumer marketing campaigns and more. The more people you get posting, the more likely your target audience is to become aware of your brand – which we all know is the first step toward making a purchase.
Paves the Way for Brand Trust
After consumers have an awareness of your brand, they can begin to form brand trust. This trust can be built in a number of ways, but one of the most effective in today's digital landscape is through social media word-of-mouth.
Consumers tend to listen to other consumers more than brands, with 92% awarding more trust to recommendations from friends, family and even strangers.
Brand trust plays a key role in informing consumer purchase decisions, so developing your brand's word-of-mouth presence on social media allows for social shopping to take place in a way consumers trust, which is definitely a smart move.
Social Shopping is Social Proof in Action
People are influenced by the actions and behaviors of others – and that includes purchase decisions too. This phenomenon is known as social proofand the rise of social media has bolstered the concept immensely.
From this angle, social shopping is just social proof in action, taking place online. When consumers see creators, friends and family on social media discussing a product, this creates the belief that the product might work for them, too. Naturally, this has a huge impact on their purchase decisions as a result.
Allows Consumers to Find Products on their Terms
Consumers today much prefer getting product recommendations from other consumers rather than brands. Social shopping allows consumers to discover products on these terms: via a more word-of-mouth approach fueled by content creators, everyday consumers, and even their own friends and family on social media.
This is a key principle in consumer-to-consumer marketing, aka the way consumers are making purchase decisions in today's social shopping-heavy environment. To learn more about consumer-to-consumer marketing and how you can use it to inform your own strategy, check out these blogs:
Ready to get consumers posting about your brand? Let Statusphere do all the hard work for you. We match you with creators in our network, ship them your products, manage the campaign, and compile your results! All you have to do is kick back and watch the content roll in. Get in touch with our consumer-to-consumer marketing experts today to chat about how we can set your brand up for social shopping success.
Join
SocialHub For Free
A social network for influencers, brands and fans.