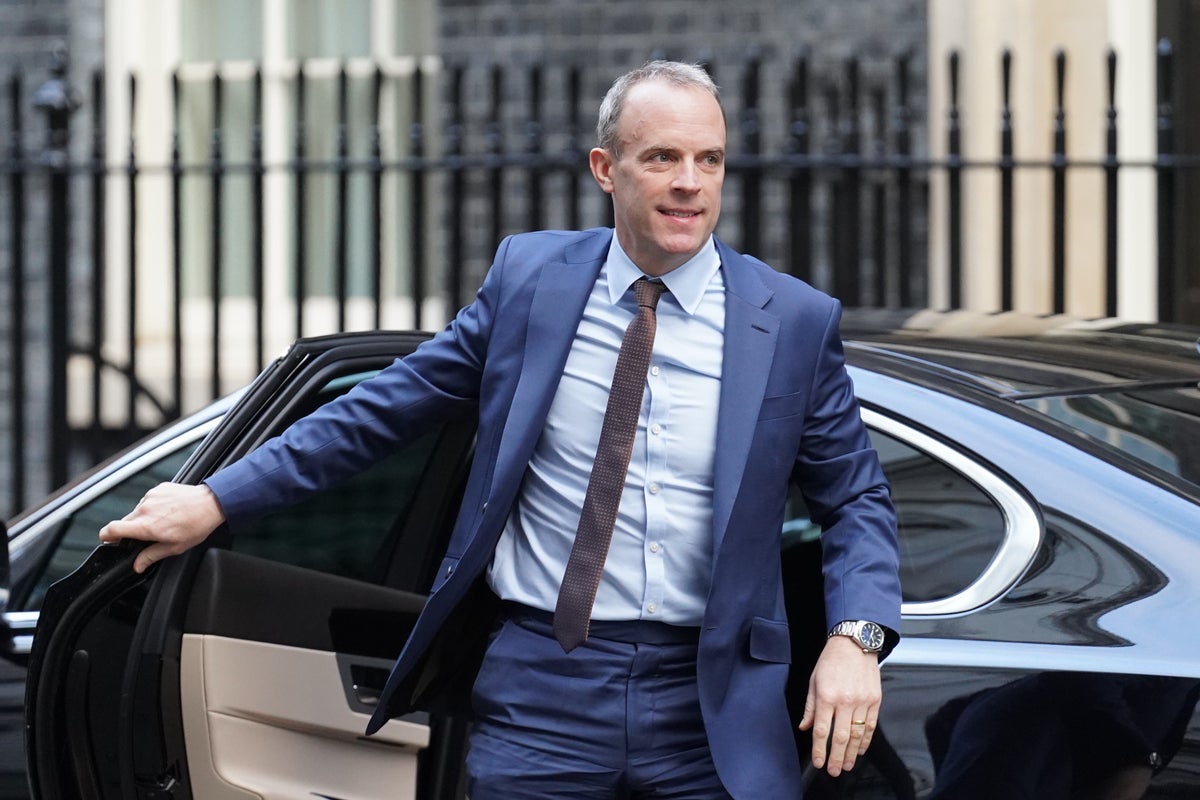 Dominic Raab faces accusations he called Labor leader aw***er
Dominic Raab is facing fresh questions over his conduct as several of his former staff are said to be preparing to file formal bullying complaints against him.
The move is a co-ordinated effort by "a raft of senior civil servants in multiple government departments" to lodge concerns over Mr Raab's behavior, including a number of private secretaries, BBC Newsnight reported.
Meanwhile, the program said it had heard allegations that the cabinet minister used his personal email account for government business at two different departments, as recently as last year.
It comes after senior lawyer Adam Tolley KC was appointed by Rishi Sunak to look into two formal complaints of bullying by the deputy prime minister.
Downing Street has indicated Mr Tolley's remit could extend to other allegations about Mr Raab following a series of claims relating to his time as foreign secretary and his first stint in the Ministry of Justice.