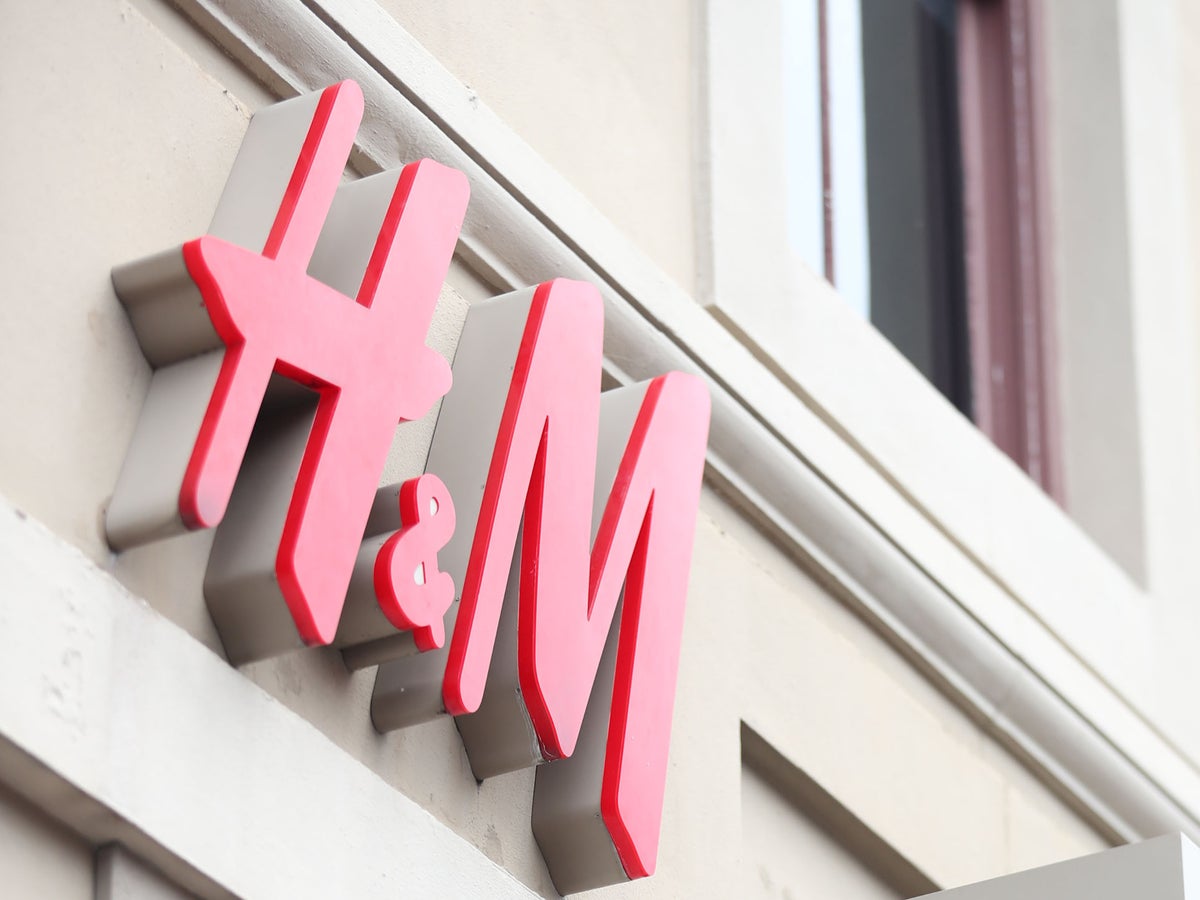 H&M Malaysia has filed a police report amid concerns that footage from hidden cameras in changing rooms in its Kuala Lumpur stores was being sold online.
"Our customers' safety is of the utmost importance to us. All findings about the recent concerns about hidden cameras in H&M fitting rooms to date have been reported to the police, and investigations are currently ongoing," the clothing retail chain wrote in a statement shared on Twitter.
Local media had earlier reported on allegations that footage from hidden cameras inside changing rooms at the retail chain's stores were being sold online.
"In response to recent concerns about hidden cameras in H&M fitting rooms, we have conducted an inspection of the fitting rooms in all H&M stores in Malaysia and are working to ensure that there are no security breaches that will compromise the privacy of our customers," H&M Malaysia's statement further said.
On social media, the retail chain faced outrage. Several consumers accused H&M Malaysia of being negligent. Many others demanded the company be sued by victims.
"Someone should file a case against your company. Especially with this acknowledgment of your negligence," wrote one user.
Some consumers have also threatened to boycott the retail chain.
Assistant police commissioner Noor Dellhan Yahaya said the security manager of one of the outlets on Jalan Imbi, a major road in capital Kuala Lumpur, made a report on Monday afternoon after seeing a message about the video being circulated on WhatsApp.
"An 11-second video from the hidden camera was uploaded to Twitter," he said in a statement on the platform on Monday.
"We sent our personnel there to investigate and could not find the camera. We believe it happened at another location.
"But I want to assure the public that we are taking this matter seriously and will conduct a thorough investigation to bring those responsible to justice," he added.
The statement has since been deleted.
The issue was first highlighted by Twitter user @meleisgw on 8 January. She later posted an update in which the victim claimed to have recognized herself in the video.
The victim also said the recording might have been taken in October last year.