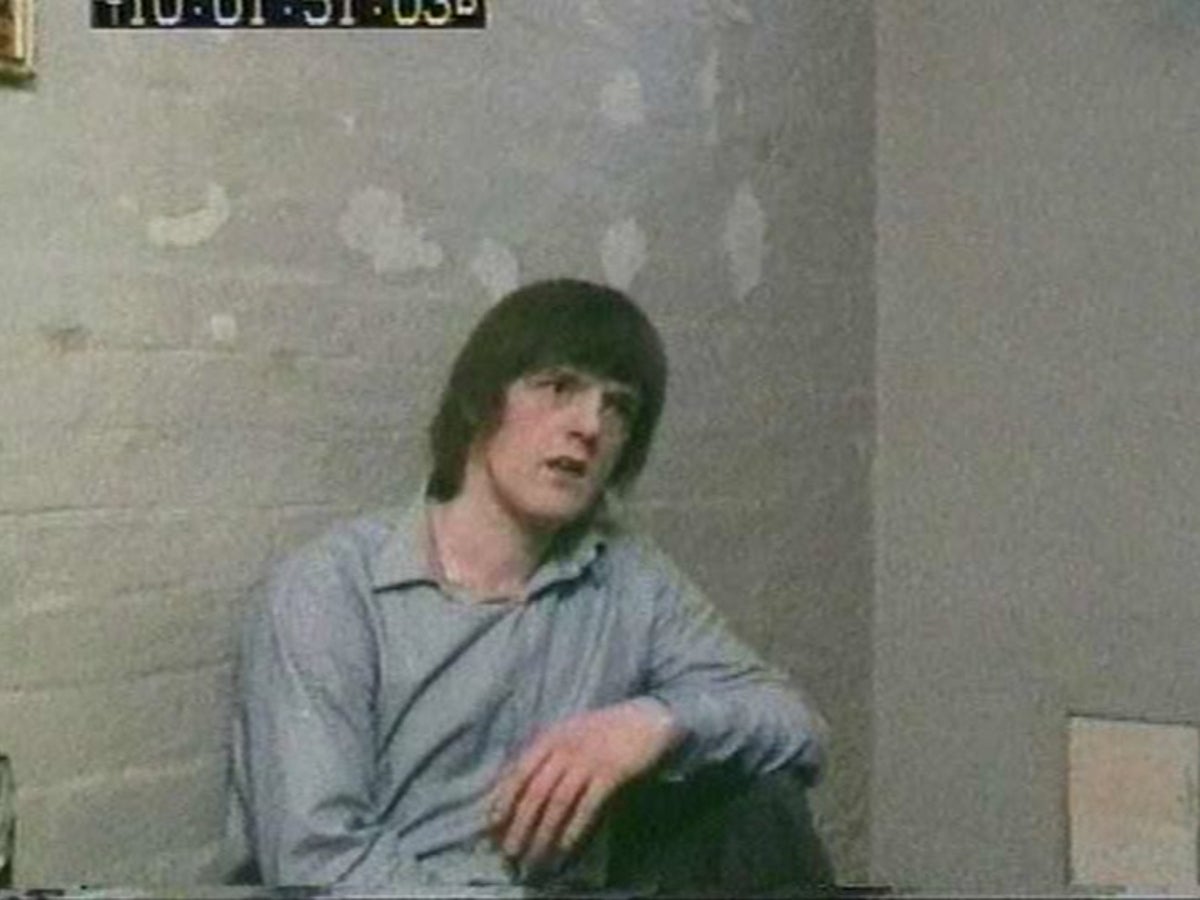 A British prisoner has broken a 'world record' for the longest time spent in solitary confinement.
Robert Maudsley is thought to be the longest-serving inmate in Britain, having spent 49 years behind bars.
Known within the prison system as "Hannibal the Cannibal", Maudsley has spent nearly 45 of those years – some 16,000 consecutive days – in solitary confinement, according to the Daily Mirror.
Maudsley is now reported to have surpassed the world record for time spent in solitary, spending 23 of every 24 hours in his cell.
That unenviable benchmark had previously been set by US prisoner Albert Woodfox, who died last August, six years after his release, having spent 43 years in isolation, in a case that has been described as one of America's worst miscarriages of justice.
Maudsley, aged 69, was jailed for the murder of John Farrell in 1974. Maudsley is said to have flown into a rage after Farrell – who had hired him as a sex worker – revealed that he had previously abused children.
It was while imprisoned in Broadmoor psychiatric hospital that Maudsley committed the crime that cemented his infamy, allegedly torturing a paedophile fellow patient for nine hours before holding his dead body aloft to guards who had been bargaining for the hostage's life.
One guard is reported to described the victim's head as being "cracked open like a boiled egg" with a spoon hanging out of it and part of his brain missing – earning Mawdsley the "cannibal" moniker, despite him denying such claims.
Weeks after being sent to HMP Wakefield, Maudsley killed two fellow inmates on 28 July 1978, and is claimed to have calmly handed guards the murder weapon, remarking that they would be two inmates short on the next roll-call.
He is reported to have been in solitary ever since, much of it spent confined in a glass cage in the cellar of Wakefield Prison, likened by some to Hannibal Lecter's in the film. Silence of the Lambs.
He has also spent stints in specially-constructed cells in Parkhurst on the Isle of Wight and Woodhill in Buckinghamshire, at the latter alongside notorious inmates Charles Bronson and murderer Reginald Wilson.
In one letter more than a decade ago, Maudsley wrote: "I am left to stagnate, vegetate and to regress; left to confront my solitary head-on with people who have eyes but don't see and who have ears but don't hear, who have mouths but don't speak. My life in solitary is one long period of unbroken depression."
Maudsley has described intense physical abuse during his childhood, with him quoted as saying previously: "All I remember of my childhood is the beatings. Once I was locked in a room for six months and my father only opened the door to come in to beat me, four or six times a day."
In 2017, the Daily Mirror reported that Maudsley had marked his 64th birthday by setting a UK record for solitary confinement.
A Prison Service spokesperson said: "There is no such thing as solitary confinement in our prison system. Some prisoners will be segregated if they pose a risk to others but this is reviewed regularly.
"Like other prisoners they are allowed time in the open air everyday, visits from relatives, phone calls, access to legal advice and medical care."