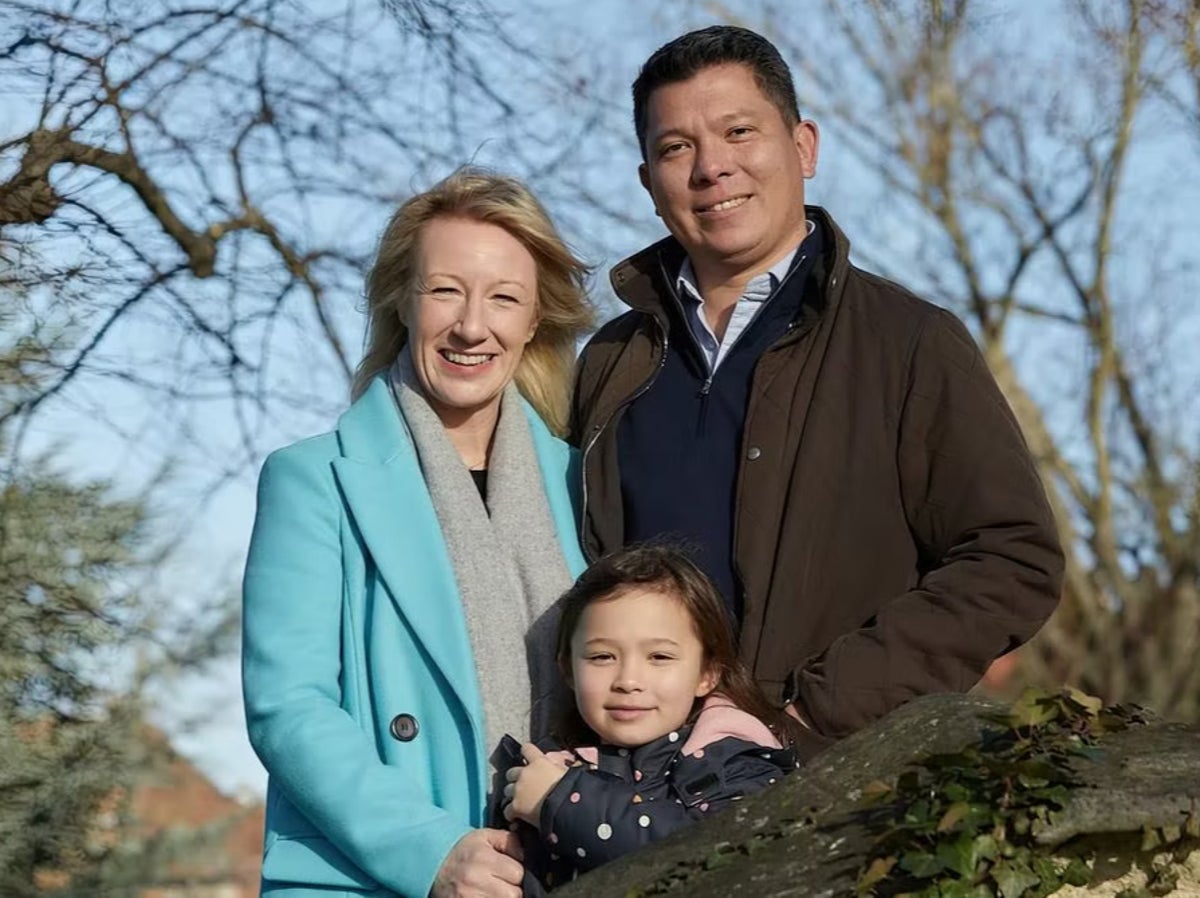 Epsom College's headteacher talks about 'family changes' in podcast before death.
Headteacher Emma Pattison was reportedly arrested seven years ago after a domestic row with her husband, George Pattison.
Ms Pattison, who police believe was shot by her partner, allegedly slapped Mr Pattison around the face, Sky News reported.
He phoned the police and they arrested Ms Pattison on suspicion of common assault, but she was later released without charge.
Police suspect Mr Pattison killed his headteacher wife Emma and their seven-year-old daughter Lettie before taking his own life, The Independent understands, with a gun registered in his name found alongside their bodies at their home in the private school's grounds.
The Times reported that Ms Pattison had contacted a close relative with concerns about her husband in the hours before the deaths.
Officers from Surrey Police said they were in contact with Mr Pattison three days before the deaths after he registered a change of address, as firearms owners are required to.
Neighbors at their recently sold property in Catherham said they had seen Mr Pattison staying there just before Christmas but had not seen his wife or daugher since the summer.