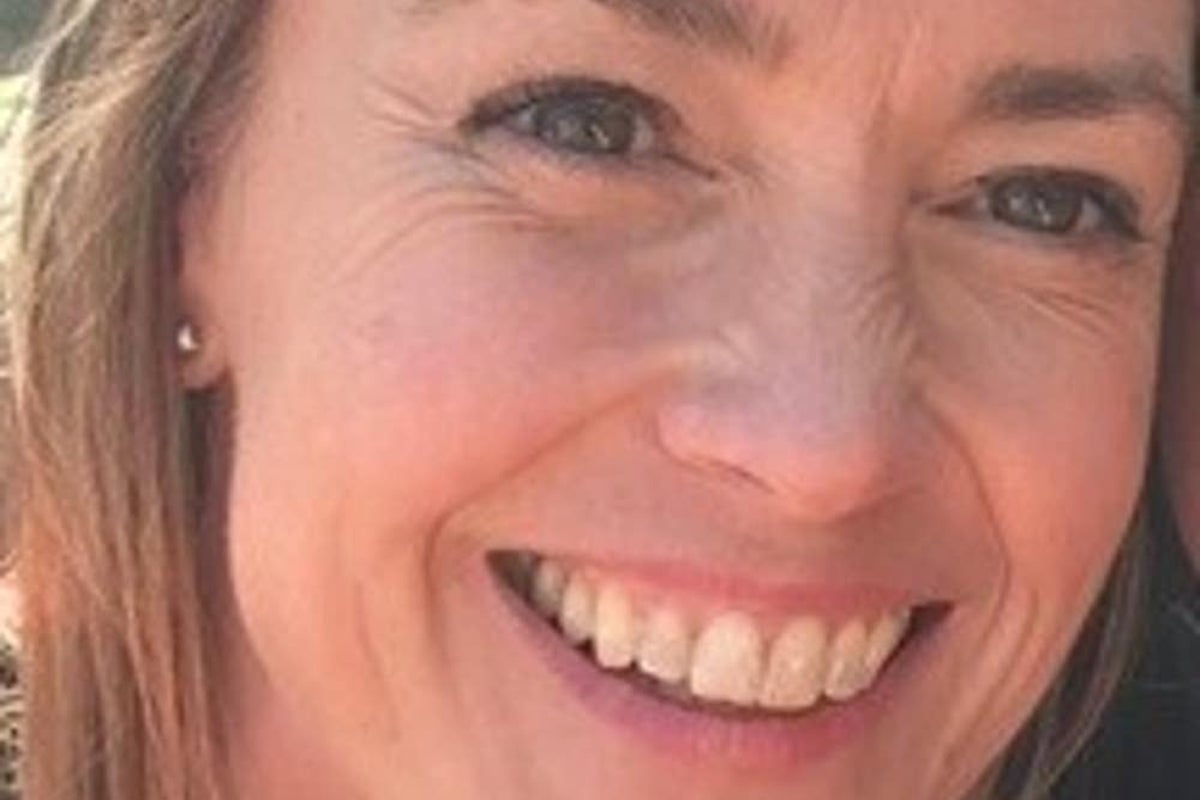 The grieving family of murder victim Jill Barclay has paid a moving tribute to the "deeply-loved" mother-of-two as they addressed her "unspeakable" killing.
Rhys Bennett stalked and raped the 47-year-old before setting her on fire while she was alive in the Dyce area of ​​Aberdeen in September.
The 23-year-old laborer – who was branded a "recluse" by people who knew him – did not know her before the night of the attack and met her while they were both drinking in the same pub.
He followed her as she made her way home, before launching an attack the judge said "plainly involved extreme, sustained and frankly feral violence".
Bennett's crimes were branded "unimaginably wicked and indeed medieval in their barbarity" by Lord Arthurson, who sentenced him to at least 24 years for murder at the High Court in Edinburgh on Wednesday.
Following his conviction, Ms Barclay's family released a statement thanking family, friends and the community for their "comforting support" after her death and while they waited for the case to go to court.
They added: "Jill was a deeply loved life partner, mother and daughter. She didn't deserve to die that day and especially in the unspeakable, brutal way it happened. This man has taken so much from us and changed our lives forever."
Detective superintendent Andrew Patrick, the officer who led the inquiry, said the "particularly harrowing investigation" had "deeply affected everyone involved".
He also addressed the "chilling" CCTV footage that caught the mother-of-two's final moments for helping secure the guilty plea – sparing her family the pain of having to go through a trial.
In court, prosecutor Lorraine Glancy KC said: "The footage is quite chilling. It shows Jill Barclay is wary of being too close to the accused.
"Having attempted on several occasions to distance herself from him, she is very clearly anxious, scared even, about the accused's behavior."
It captured Bennett stalking her before they disappeared out of view, around the time the screams were heard.
As news of his appalling crimes were reported, it was revealed that people living in Ballingry, Fife are "furious" at being associated with Bennett.
SNP ward councillor Lea McLelland explained that he moved there with his parents – who remain in the area – around two weeks before the murder.
She said that "nothing has been seen" of his parents since news of his crimes came to light and they are "very quiet people who keep themselves very much to themselves".
Ms McLelland also wanted to "set the record straight" and point out that he spent most of his childhood in Aberdeen.
She added: "Not a single person in this area knows him or had any interaction with him.
"Most people are annoyed (at being associated with him). They are disgusted and feel for the family, as I do.
"However, what most people have major concerns about is that he is being referred to everywhere as a Ballingry man.
"We as a community struggle to keep the good name that we have, so having this heinous and murdering absolute rotter being called a Ballingry man does us no favors.
"He is nothing to Ballingry and he is in the place where he deserves to be (prison) and for the family of that girl's sake I hope he is there for a lot longer than 24 years."
As well as murder and rape, Bennett also admitted attempting to defeat the ends of justice by burning the clothes he wore and washing others.
He was given a punishment period of 24 years for the rape and murder, and four years for defeating the ends of justice, to run concurrently.
He was also placed on the sex offenders register indefinitely.