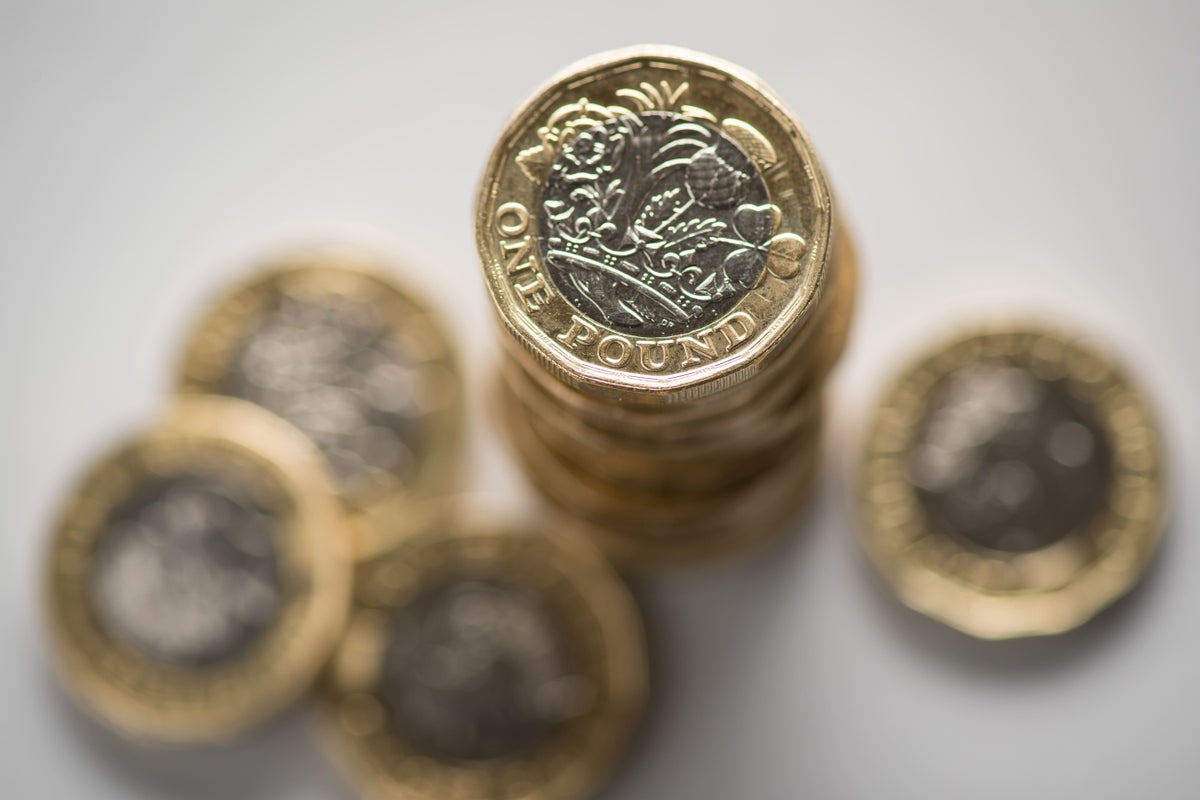 The post-pandemic cost of living crisis is continuing to make life difficult in Britain this summer – even after a degree of stability returned to the international energy market, allowing domestic heating bills to climb down after a long winter of sky-high prices.
With inflation lodged stubbornly at 8.7 per cent, new woes have emerged for mortgage holders battling high interest rates and in the shape of bloated prices in the supermarket aisles, the Office for National Statistics (ONS) putting food inflation at 18.4 per cent in May.
However, Sainsbury's chief executive Simon Roberts has said he believes that level is about to start falling as retail sales improve in response to the warmer weather, noting that the price of staple items like bread, butter, milk, pasta and meat fell at his supermarket. during the second quarter of the year in response to more favorable trading conditions.
That said, the news that supermarkets have been accused of profiteering from "rip off" fuel prices on the forecourt, resulting in drivers being made to pay nearly £1bn over the odds for petrol and diesel over the last year, is likely to further demoralize. a beleaguered public weary of struggling against the economy.
Below, we look at what support is available to households this August.
Extra £1,350 of support being paid out
Despite the expiration of Rishi Sunak's Energy Bill Support Scheme at the end of March (an initiative that handed out £400 in monthly installments of £66 and £67), millions of households on low incomes will receive further cost of living support from the government. this year worth up to £1,350 in total.
Eight million eligible means-tested benefits claimants, including people on universal credit, pension credit and tax credits, will receive £900 in installments as part of a program that began this spring, with the money going directly to bank accounts in three tranches, the Department for Work and Pensions (DWP) has said.
There will also be a separate £150 payment for more than six million people with disabilities and an extra £300 for over eight million pensioners.
Here are the payment window that have been announced so far, with more precise dates expected later in the year:
£301 – First cost of living payment – ​​already issued between 25 April and 17 May (or 2 to 9 May for people on tax credits but no other low-income benefits)
£150 – Disability payment – ​​during summer 2023
£300 – Second cost of living payment – ​​during autumn 2023
£300 – Pensioner payment – ​​during winter 2023/4
£299 – Third cost of living payment – ​​during spring 2024
Bank holiday brings payment schedule change
The usual state support in the shape of benefits and pensions payments will also be going out in August, although the arrival of the Summer Bank Holiday on Monday 28 means that anyone expecting to receive their money on that date can typically expect it to be paid into. their bank accounts one working day earlier (Friday 25, for instance).
That applies to anyone expecting to receive any of the following from the DWP in August:
Universal credit
State pension
Pension credit
Disability living allowance
Personal independence payment
Attendance allowance
Carer's allowance
Employment support allowance
Income support
Jobseeker's allowance
For more information on how and when state benefits are paid, please visit the government's website.
Energy Price Guarantee expired as cap lowered
The sweltering weather we can expect to continue into August – which has already brought the warmest June since records began in 1884 – might not be comfortable for everyone but it will at least greatly reduce the need for having the central heating switched on, which proved such an expense over the course of the winter just gone.
The government's Energy Price Guarantee (EPG) – introduced by Liz Truss last September to ensure households paid no more than £2,500 for their electricity and gas, with the government subsidizing the remainder owed to providers under Ofgem's Energy Price Cap (EPC) – was extended. by chancellor Jeremy Hunt in his Budget of 15 March for a further three months.
Mr Hunt had reportedly been tempted to increase the EPG to £3,000, a considerably less generous offer that would have eased the burden on the state, but ultimately thought better of it, extending the guarantee into April, May and June.
Now that the EPG has finally expired, consumers will once more be paying the EPC rate, which Ofgem set at £2,074 for the third quarter beginning 1 July, a huge fall from the £3,280 it was set at during the second quarter, from which households were shielded by the intervention of the government's overriding guarantee.
That 17 per cent decrease reflects recent drops in wholesale energy prices – the amount energy firms pay for electricity and gas before supplying it to households – and, although it is a significant drop from the eye-watering rates of the last two years, the figure. remains more than £1,000 a year above pre-pandemic levels.
As for what might happen next, consultancy firm Cornwall Insight predicts that July's fall will be followed by another drop in October, when it expects the typical annual bill to be £1,976.
Unfortunately, it believes the typical bill will then rise again in January 2024 to £2,045 and Cornwall does not expect energy prices to return to pre-Covid levels before the end of the decade at the earliest.
It has also warned customers that prices remain subject to wholesale market volatility, with the UK's reliance on energy imports meaning that geopolitical incidents like the war in Ukraine could continue to have a detrimental impact.