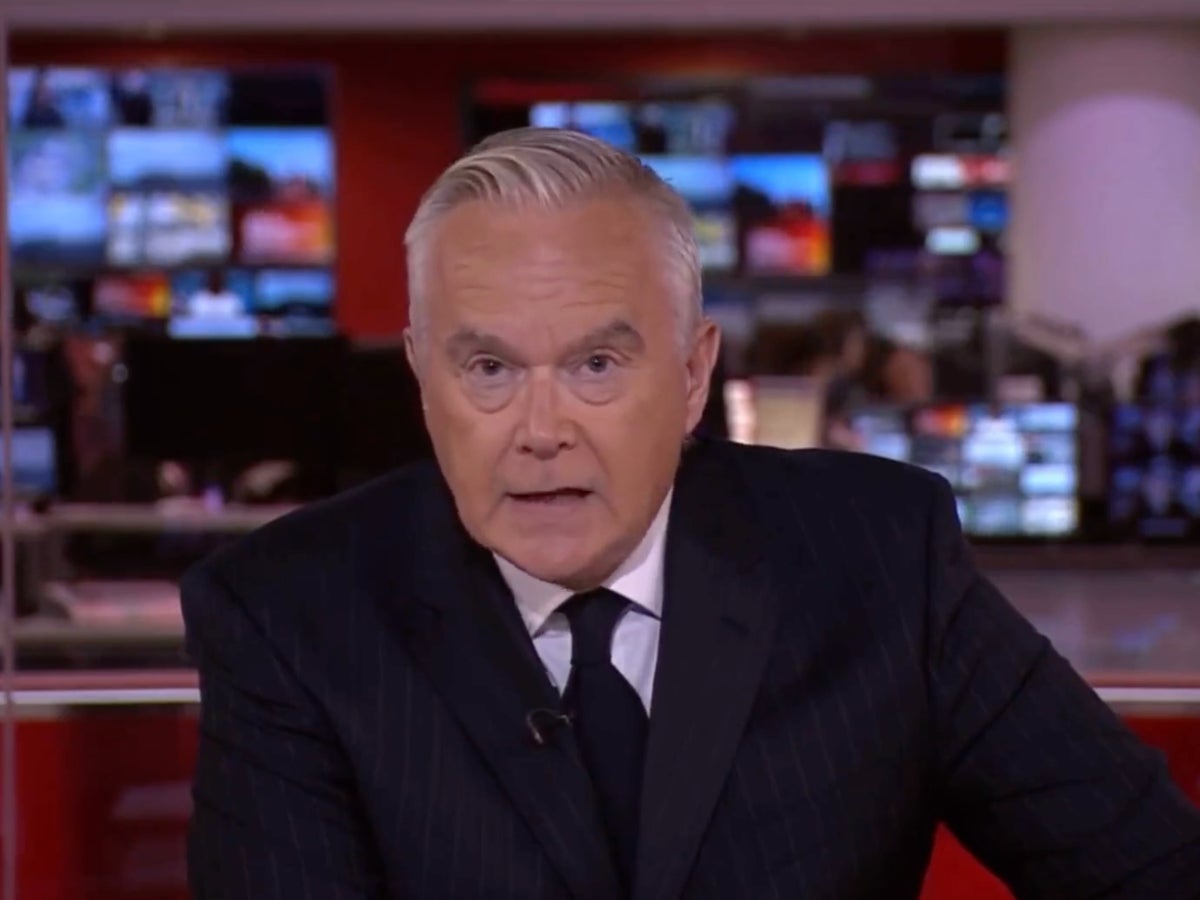 The BBC has resumed its investigation into Huw Edwards after the newsreader was identified by his wife as the BBC presenter at the heart of a sex scandal.
BBC bosses told staff in an email that "gossip will not be tolerated" amid speculation over the Huw Edwards scandal, it has been reported.
Staff at the BBC were warned that speculating about what had happened would damage the corporation.
"The purpose of the email was very clearly to contain the situation and stop BBC staff fueling the fire that had been blazing since the story broke," a source told the Mirror.
Earlier, friends and peers of Huw Edwards have rallied behind the BBC presenter as a poll shows viewers want him back on air after a sex pictures scandal.
Former BBC journalists Emily Maitlis and Jon Sopel, who now work at Global, were among those to have criticized the corporation's coverage of the affair.
On their Newsagents podcast, Ms Maitlis described the BBC's coverage as a "bit distasteful" while Mr Sopel said there was a "weirdness" about it.